Personal Biography and Company Information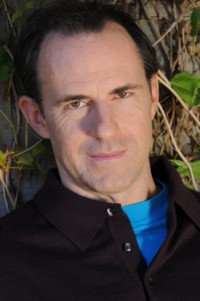 Hello, my name is Michael Lamb aka DJ Lamb. I do not work for a radio station and I do not do club work. Even though my specialty is wedding receptions and corporate functions, I provide quality entertainment for any type of event, regardless of age or race. I do what I do, because I love it. I emphasize professionalism, quality, and a very wide range of music formats.
I was born in Chicago, IL. I moved to Palmer, Alaska with my family when I turned 15. I attended the University of Alaska at Fairbanks, where I began to DJ as a hobby. After graduating with a Bachelor's degree in Psychology, I went to the University of Wisconsin – La Crosse for two years to complete my Master's degree in Education. While in Wisconsin, I continued to DJ, doing a variety of events.
I moved to Charlotte in 1992 to accept a position at the University of North Carolina – Charlotte. While working as a Residence Coordinator at the university, I continued to DJ. I resigned from UNCC in May of 1999 in order run my company full-time. Within my first year, business grew 150%.
Currently, my level of entertainment expertise and event coordination have allowed me to branch out into the movie industry. I am SAG Eligible, which means that I am able to expand my acting abilities into a variety of markets. My acting career has only improved my skills as a DJ Entertainer. I have been in numerous TV Commercials, Short Films, and local Movies. Thank you so much for all of your patronage.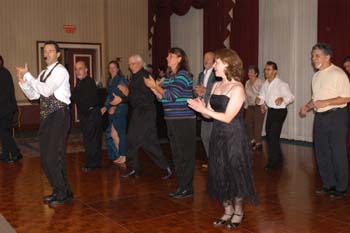 Home | Bio | FAQs | Weddings | References | Contact Info | Events | Prices | Music
Equipment | Gallery | Availability | Links | Testimonials | Store | Resources