Articles, Links, Sources, and Information
about how to hire Disc Jockeys
Many of these sources will consist of similar or identical information that I have already shared in my own "section". I hope the information is useful. I do not endorse any of the sources that these links come from. I simply searched the web, copied them, and then linked them here for your convenience. These links can be deleted at anytime at the discretion of their authors. The more educated you are, the better chance you have of picking a winning Disc Jockey.
---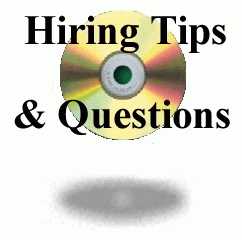 From Black Tie DJs (Chantilly, VA)
---
How to choose a wedding DJ From BridalTips.com
---
A book available on Amazon.com

---

From WeddingChannel.com
---
Based out of Pasadena, CA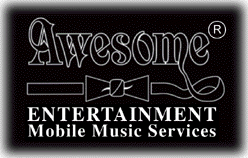 ---
Everything You Need To Know To Find A Great DJ By Steve Wozniak


A Sound Investment Mobile DJ, Inc. (Elkhart, IN)
---
"Colorado's Service Leader Since 1985"
---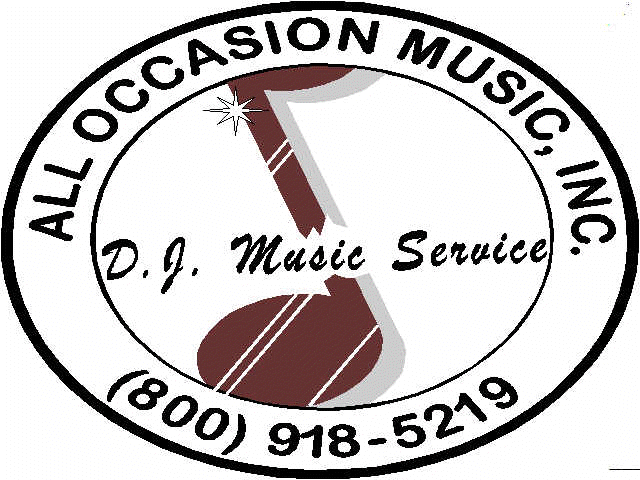 Tips On Hiring a Disc-Jockey - Located in Woodridge, VA






Home | Bio | FAQs | Weddings | References | Contact Info | Events | Prices | Music
Equipment | Gallery | Availability | Links | Testimonials | Store | Resources