Birthday Parties (Adult, Teen, or Child), Sweet 16,
Family Picnics, Class Reunions, Sock Hops, Shag Parties,
Pig Roasts, Pool Parties, and so on!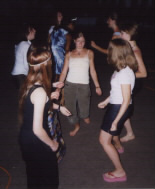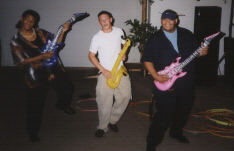 No event is too small or too private for me. With such a diversity of music, I can accommodate any age range and almost any kind of musical taste. Whether your special event is indoors, outdoors, night time, early morning, lightshow, or no lightshow, I can do it. If I can not do your event justice, I will gladly refer you to one of my competitors. The only thing you should keep in mind is that clients hire me because of my reputation, not because I am the "cheapest". My rates on weekdays are VERY affordable for the services I provide. There are plenty of DJs out there who will be glad to do your event for much less. You have my blessings.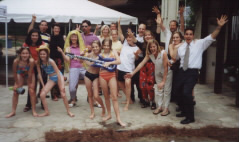 Home | Bio | FAQs | Weddings | References | Contact Info | Events | Prices | Music
Equipment | Gallery | Availability | Testimonials | Store | Resources